Marilyn Wardrop has been involved with teaching children with dyslexia and learning disabilities over 25 years. She has designed and taught OG Multisensory Math Training Courses and Workshops which combine a unique approach to help students be successful and independent while working on their math skills and curriculum.OG Math Training courses and  workshops are designed to provide teachers, instructional support staff, Orton-Gillingham practitioners and parents with hands-on, interactive math training.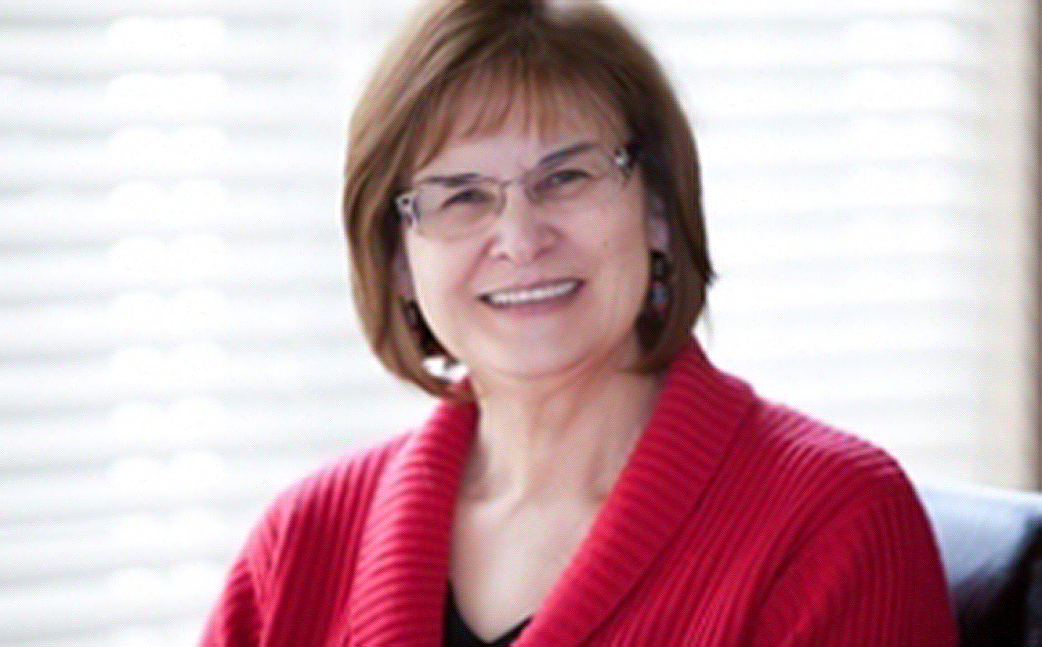 Marilyn is a Founding Fellow of the Canadian Academy of Therapeutic Tutors (Orton-Gillingham) and Honorary Fellow of the Academy of Orton-Gillingham Practitioners and Educators (USA). She was awarded The Dr. and Mrs. Carl L. Kline Award for Outstanding Service in the Field of Dyslexia presented by the International Dyslexia Association on Sept. 26, 2002.
In addition to being an international speaker and OG Math instructor, Marilyn Wardrop  is the Executive Director of the Prospect Centre for Multisensory Learning (Orton-Gillingham).
Marilyn is also available for out of town workshops for groups. Please contact Marilyn for more info.